Name:
Valerite Flamenco Dancer (Imp UK)
Called:

Wille

Nicknames:
Willemannen, the termit
Titels:
FI CH, FINJW-09, NORDJW-09
Birthdate:
2008-11-10
Registration number:

S21637/2009

Health status:
Scissorbite with all teeth.
Hips: AA
Elbows: 0 (free)
NE: Clear
vWD:Clear
Eyes checked Clear 110804
Size:

58 cm

Weight:
23 kilos
Vetgen:
BBEE - Carries black gene only, does not carry the brown or cream-white-red-apricot gene
KBKB - Cannot produce fawn or brindle
Best reward:
Tug-a-war and playing
Best toy:
The sock
Likes:
Training and playing. WATER
Favorite training:
Playing with anyone
Wille came to us in january of 2009. He is a very fun poodle to both live with and train with. He loves people and above all he LOVES Water in any shape! The plans are big for him but we are taking time to let him develope in his own time.
S BCH SPH

Swed. Obedience Champion

CAC

CAC
FIUCH

Approved Mentaldescription (Gunsteady)

Cert 2

1:a price class IV

DKCH
SEUCH

LP Elit=3x 1 first prices Obedinceclass IV

Cert 1

1:a price class IV

CACIB 1

2
3
4
C.I.B

LP 3=3x 1 first prices Obedinceclass III

Certp

Start class IV

CK

LP 2=3x 1 first prices Obedinceclass II

Start level 4

1:a price class III

Excellent

Finland
Denmark
Sweden

LP 1= 3x 1 first prices Obedinceclass I

Up to level 4

Start class III

1:a open class

Approved level III

1:a price class II

1:a Youngsterclass

1:a price Open class

Up to level III

Start klass II

1:a price juniosclass

1:a pris Open class

Approved level II

1:a price class I

HP puppyclass

Start Open class

Approved level I

Start class I

Approved first class

Start level I

Cruftsqualified 2010

Start first class bloodtracking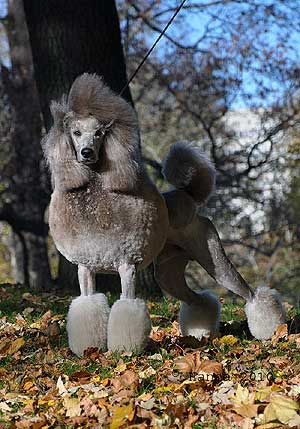 23 months

Pedigree:

Janavons Seadancer
4214CT

Pinafore Seabiskit
AKCOR022852/05

Pinafore Sparticus
AKCPP629932/01

Pinafore Perfection
AKCPP651017/02

Janavons Peppermint Lace
AE03034102

Valerite Be Dazzled
AB02207606

Janavons Viva La Santa
3733CQ

Valerite Lady In Lavender
AF03881603


Lemerle Remington Steele
KCSB0448CQ

Lemerle Silk Comedian Of Keja
AKCSBPP551678

Lemerle French Eclair
AKCPP63394604

Valerite Dazzling Silver
KCY4405005Y04

Kertellas Exciting Action At Tazmit
KCSB1828CD

Valerite Got The Blues
KCV1880708V02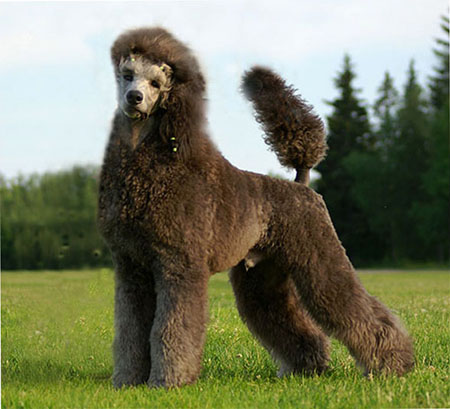 8 months
2009: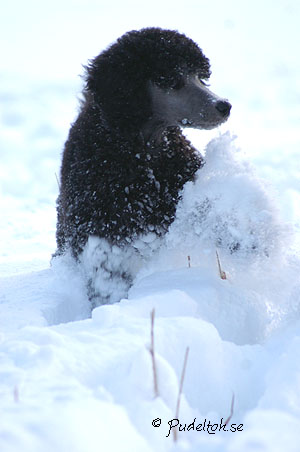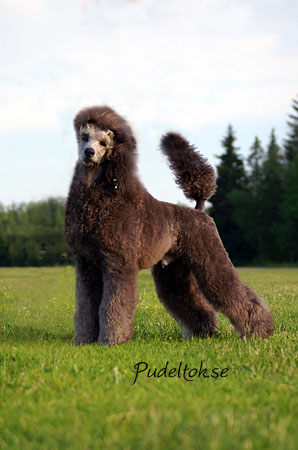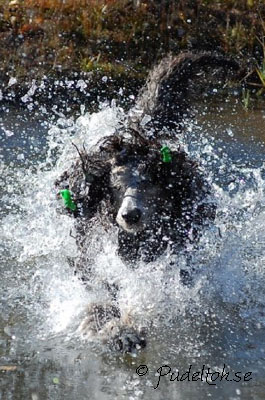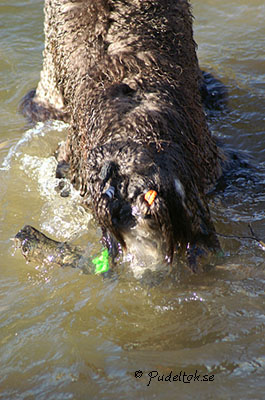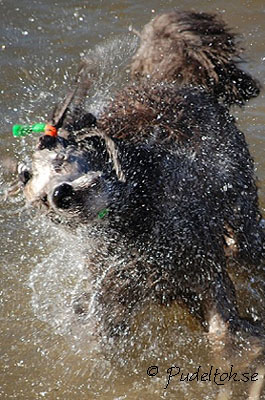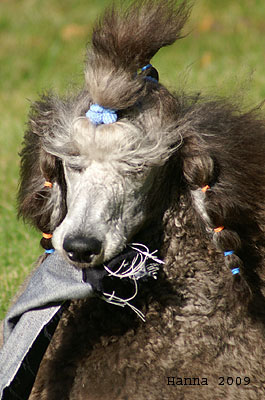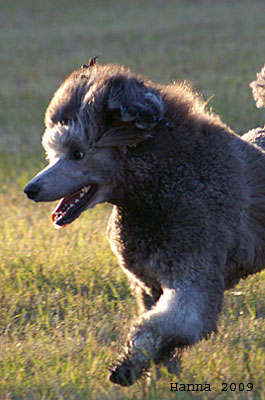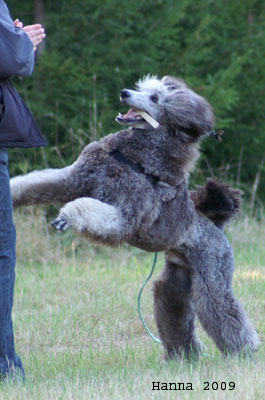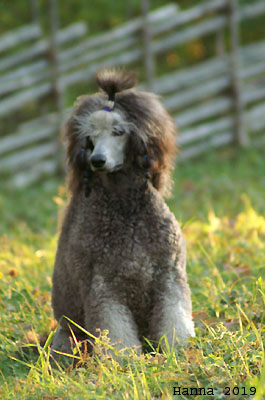 2010: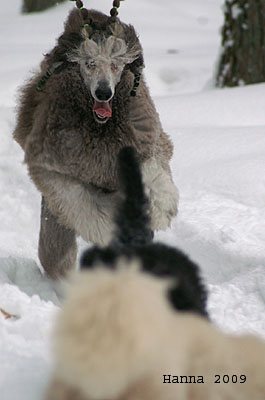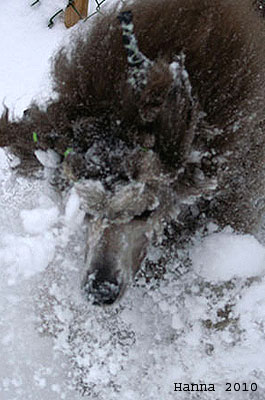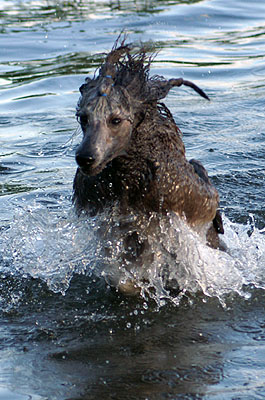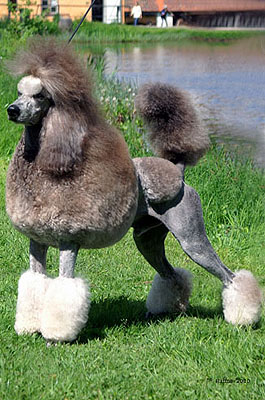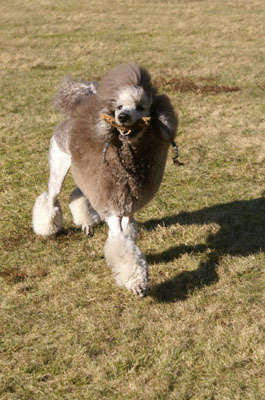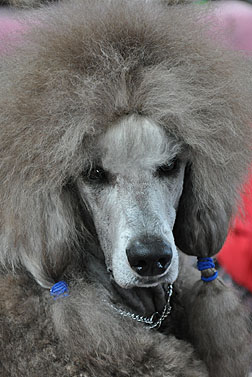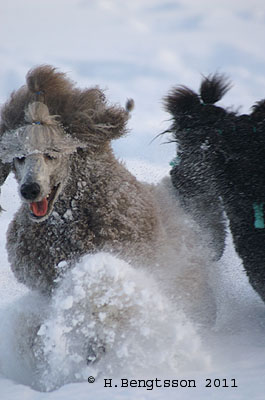 2011: