Wille är en engelsk import och hans stamtavla kan du se nedan.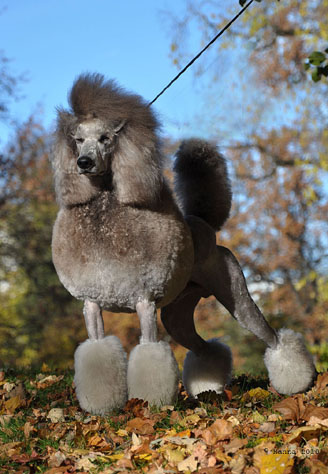 23 månader

Janavons Seadancer
4214CT

Pinafore Seabiskit
AKCOR022852/05

Pinafore Sparticus
AKCPP629932/01

Pinafore Perfection
AKCPP651017/02

Janavons Peppermint Lace
AE03034102

Valerite Be Dazzled
AB02207606

Janavons Viva La Santa
3733CQ

Valerite Lady In Lavender
AF03881603


Lemerle Remington Steele
KCSB0448CQ

Lemerle Silk Comedian Of Keja
AKCSBPP551678

Lemerle French Eclair
AKCPP63394604

Valerite Dazzling Silver
KCY4405005Y04

Kertellas Exciting Action At Tazmit
KCSB1828CD

Valerite Got The Blues
KCV1880708V02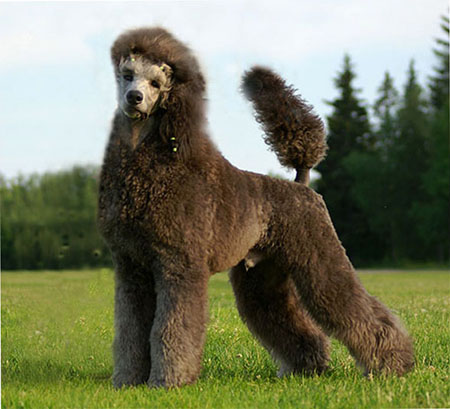 8 månader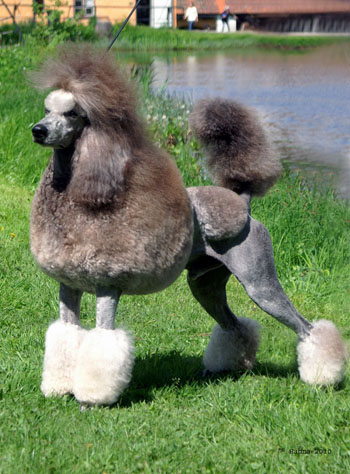 18 månader
Wille är sedan sommaren 2012 ej tillgänglig för avel under, till att börja med de kommande två åren.
Detta då jag vill utvärdera vad han har lämnat, både mentalt och exteriört, i de fyra kullar som han nu har.